Do you want to buy a new roof? You may feel overwhelmed with the choices available to you. When looking for the best roofing brands to consider, it is important to take into account a few factors. First and foremost, a good roofing brand will have a long history of quality products. They will also be known for their customer service and warranty policies. Additionally, it is important to look for a brand that has been in business for many years, as this indicates that they are reputable and have a track record of success.
HI Now's Kainoa Carlson recently visited the Kapili Roofing warehouse in person to share more on the best roofing brands to keep your roof in tip-top shape. We'll also provide a few tips on how to choose the right one for your home.
How We Choose the Best Roofing Brands
Kapili believes in integrity and treats every customer like family. We offer a variety of services, including roof repairs, roof replacements, roof maintenance, and roof inspections — for both residential and commercial properties.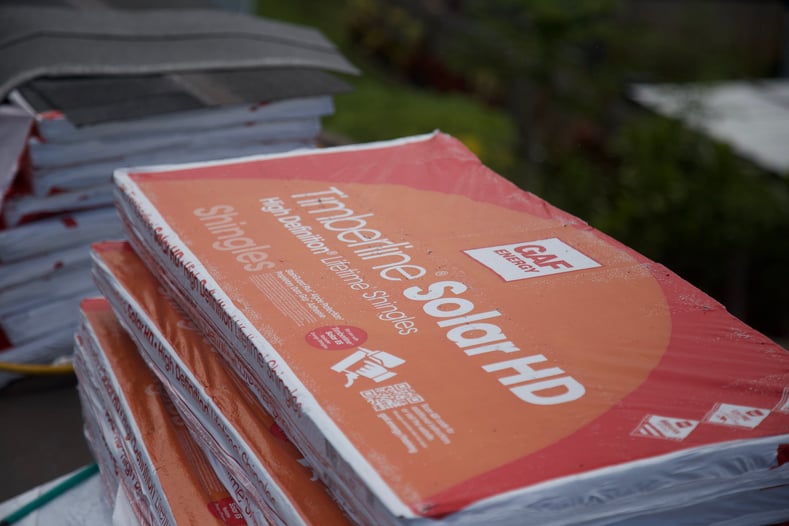 "We only offer top-of-the-line products and brand names in the industry," shares Cody Segawa, Estimations Manager at Kapili Solar Roofing. " Throughout the years, roofing products and technology have greatly improved. There are a lot better products with a lot better warranties then in the past, and overall a lot better curb appeal."
Top Brands that Kapili Solar Roofing Trusts
When it comes time to select a new roof for your home, there are many factors to consider. One of the most important is the brand of roofing you choose.
There are a few things to keep in mind when choosing a roofing brand. First, we research the brands that have the best reputations. We also look at how the company has innovated their products over the years.
Here's a closer look at some of the brands we know and trust:
GAF
Kapili is Hawaii's first GAF Master Elite Roofer and brings more than 15 years in the roofing industry to its clients.
"As for shingles, we rely on GAF Timberline Asphalt shingles and now GAF Solar. We use GAF a lot for our shingle roofs. They're one of the biggest names in the industry, always innovating. They just introduced a new Stainguard Plus shingle, which comes with a 25-year algae-resistant warranty. That's the longest warranty of its kind in the industry."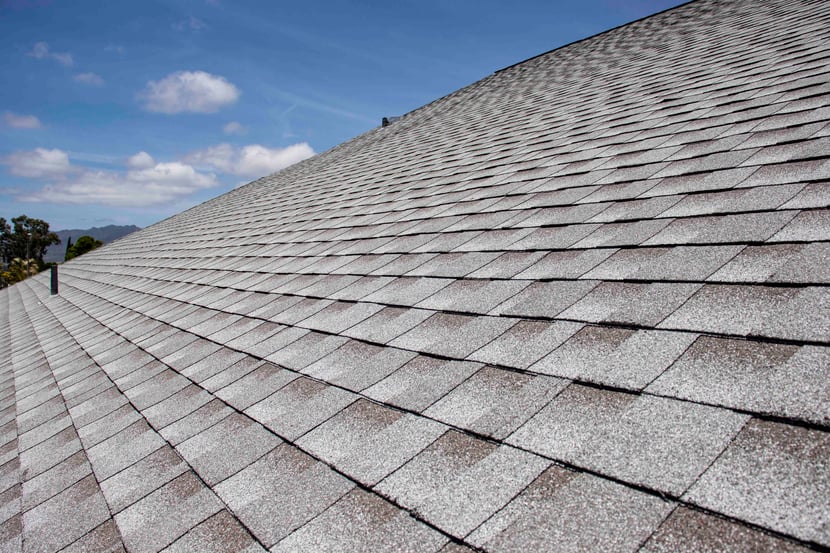 GAF also has a new Layer Lock technology that offers superior wind resistance. "All of our GAF roofing products come with a 25-year warranty on the algae resistance, an unlimited wind warranty, a 25-year labor warranty, and a 50-year materials warranty."
DecoTech and TimberLine Solar
As Kapili Solar Roofing starts to install more integrated solar roofs, GAF continues to be a supporting partner for Kapili. Integrated solar panels are becoming a popular option among Hawaii homeowners. Kapili uses DecoTech panels as well as GAF's up-and-coming Timberline Solar panels.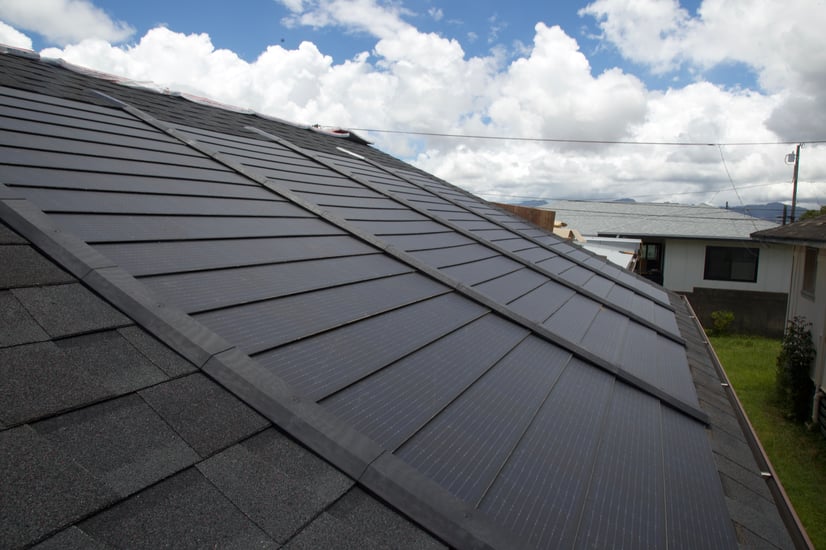 GAF's Timberline Solar roofs are made up of shingles, not panels. The panels shed water and don't require the extensive drilling and hole-making of traditional panels. Which, by the way, damage caused by traditional panel installation isn't always covered by homeowner's insurance. GAF and Kapili offer a better solution with integrated solar shingles. Homeowners can get a great-looking roof and all the benefits of solar technology in a single system.
Roofing Experience You Can Count On
Cody mentions that no amount of quality or brand names can substitute for having regular roof inspections and maintenance. It's a necessary part of home ownership, and spending a little bit of time each year inspecting and maintaining your roof can help to improve its lifespan and reduce the potential for disaster. It's always better to be preventive than reactive.
"Offering a full range of solar and roofing technologies, we see it as an advantage for homeowners to have just one warranty for two systems. As roofing and solar technologies converge, we're very excited to see how that will affect the roofing industry at large in the coming years."
And, as always, roofing inspections are 100% free and come with no obligations.
For more information on solar roofing or to schedule an estimate or an inspection, contact Kapili Solar Roofing at kapiliroof.com