In honor of Hurricane Preparedness Week, we believe in empowering our local home and business owners with tips and advice to stay safe. Being in the roofing industry for more than 15 years, our team has seen the aftermath of more than a few hurricanes and how it can devastate a home's roof. While there's nothing you can do to prevent a hurricane from coming, we believe you can mitigate the damage to your property by preparing early and being proactive — even when you think you won't be affected by a hurricane.
Island Life's Nikki Kehaulani Holbrook spoke with Kapili Roofing's Jordan Yoneda to share some general hurricane preparation tips. Here's a quick recap of their conversation:
Hire a Licensed Roofing Professional Before You Need One
First things first, Jordan shares that homeowners can hire a professional, license roofer to inspect their home before a storm hits. "Basically, you want to make sure that everything on your roof is in good working order before a hurricane. It's always better to be proactive than reactive, and a roof inspection will help you spot issues before they become larger, more expensive problems."
Invest in a Watertight Container
Hurricanes are usually accompanied by torrential rainfall. Hawaii is no stranger to arrange shower, but hurricanes can easily double or triple the amount of water that falls in a particular area. If your roof word to become compromised during a hurricane, all of your belongings inside your home would be soaked.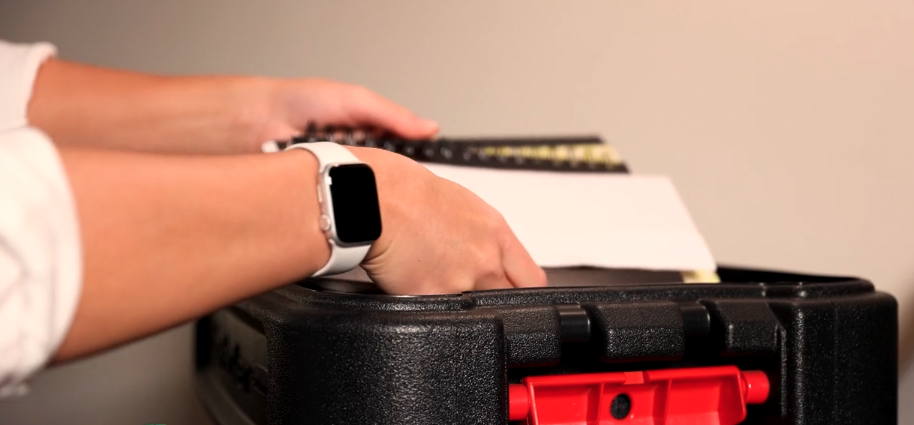 That's why we recommend investing in a watertight container, where you can store valuable items and important documents. Items such as insurance policies should go inside this container. This allows you to have a pristine copy to show your insurance agent in the event you need to file a claim.
"You want to make sure none of your important documents get damaged during this time. Another option is to digitize these documents so you aren't burdened with physical paperwork."
Clean Your Gutters
Cleaning your gutters is good advice before any storm, but especially during hurricane season. High winds can whip debris into your gutters. Heavy rains will quickly fill the gutters, too. If your gutters or downspouts are clogged, the water will overflow in the gutter instead of being directed away from the home. This might lead to roof damage, as well as damage to the foundation.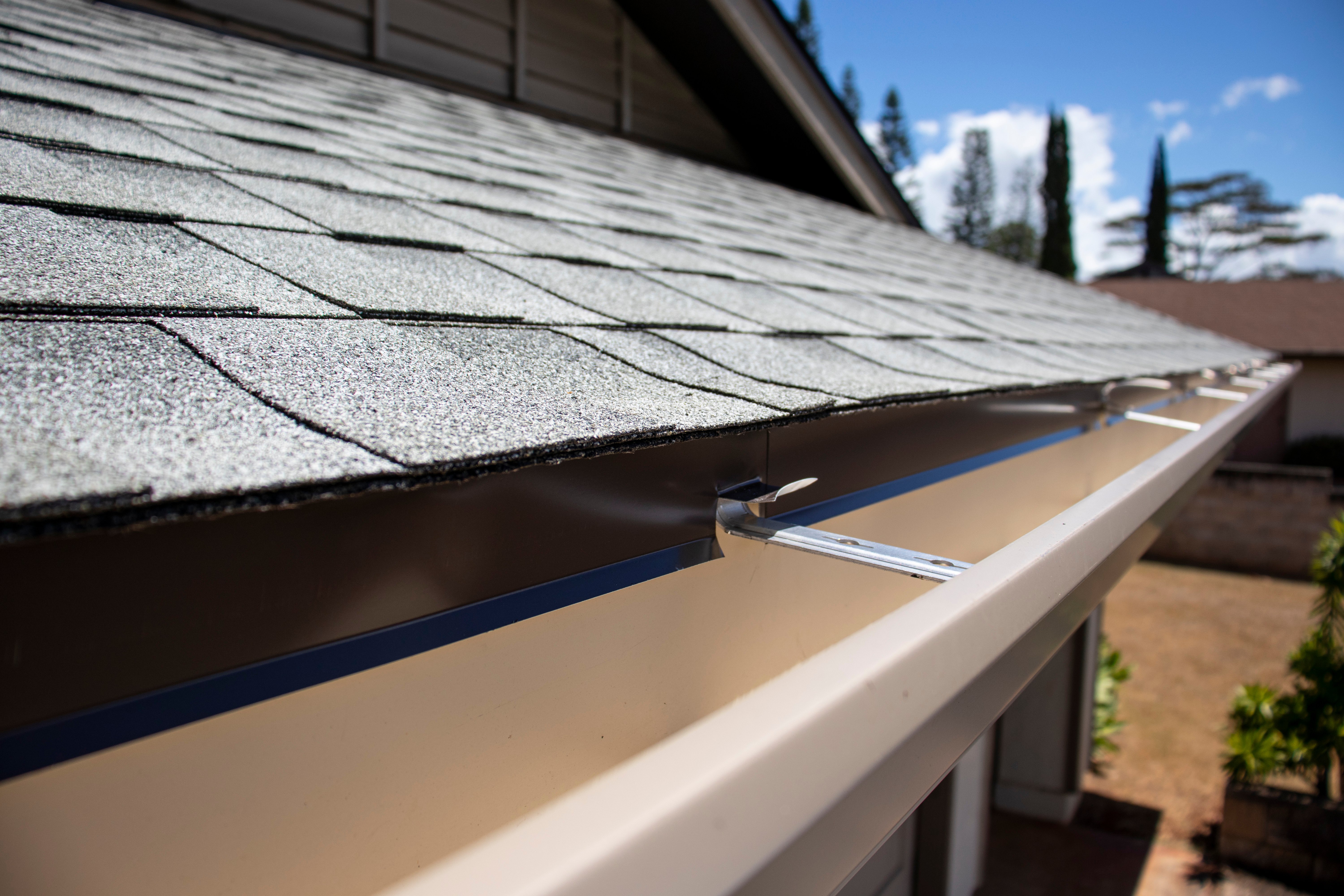 Full gutters are also heavy, and they may even fall off of the home if they become too heavy or are not properly attached. While you're cleaning the gutters, check the gutter screws and attachments and replace items that feel loose.
Include a Backup Battery on Your Solar Panels
If you have solar panels on your roof, it's a good idea to add a backup battery to enjoy uninterrupted power. If the power goes out, the battery backup will activate automatically.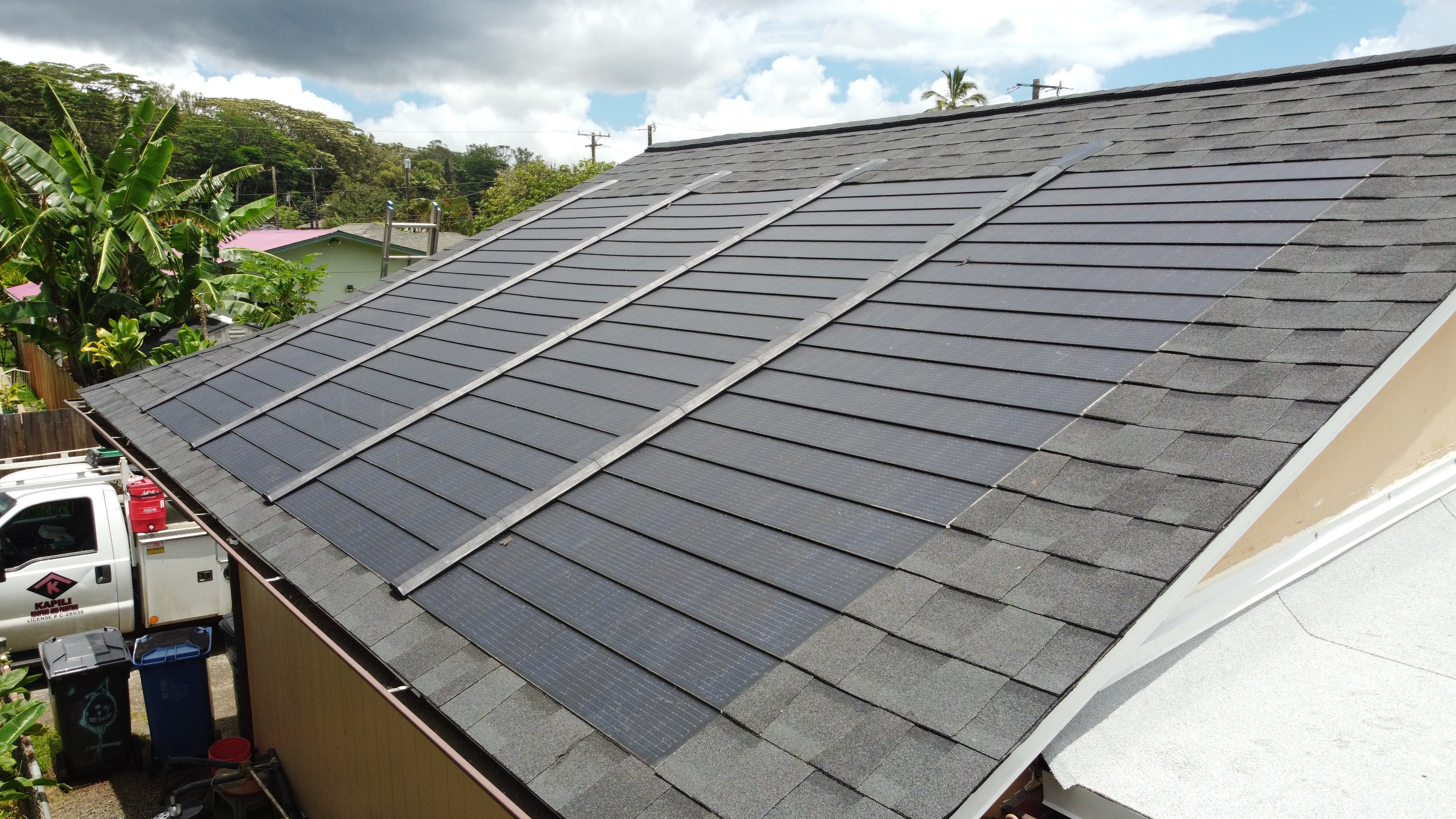 A backup battery can last up to 24 hours, giving you enough time to charge devices, contact emergency services, run appliances, or connect with family and friends.
Kapili Solar Roofing offers battery backup installations, as well as solar roofing installations for homeowners in need of a new or upgraded roof.
Stay Ahead of Storm Season
Jordan warns that small pickups can cause serious delays in repairing or replacing a roof during storm season. " It's our busiest season of the year. We work six to seven days per week around the clock helping home and business owners. As a homeowner, you can streamline assistance by getting ahead of any potential disaster."
One way to do this is to make sure your insurance policy is up to date. Check what your insurance covers and see if your needs have changed since your last policy update. Make sure your insurance company has the right information on file, such as contact information. Any issues could delay compensation or cause them to deny your claim altogether.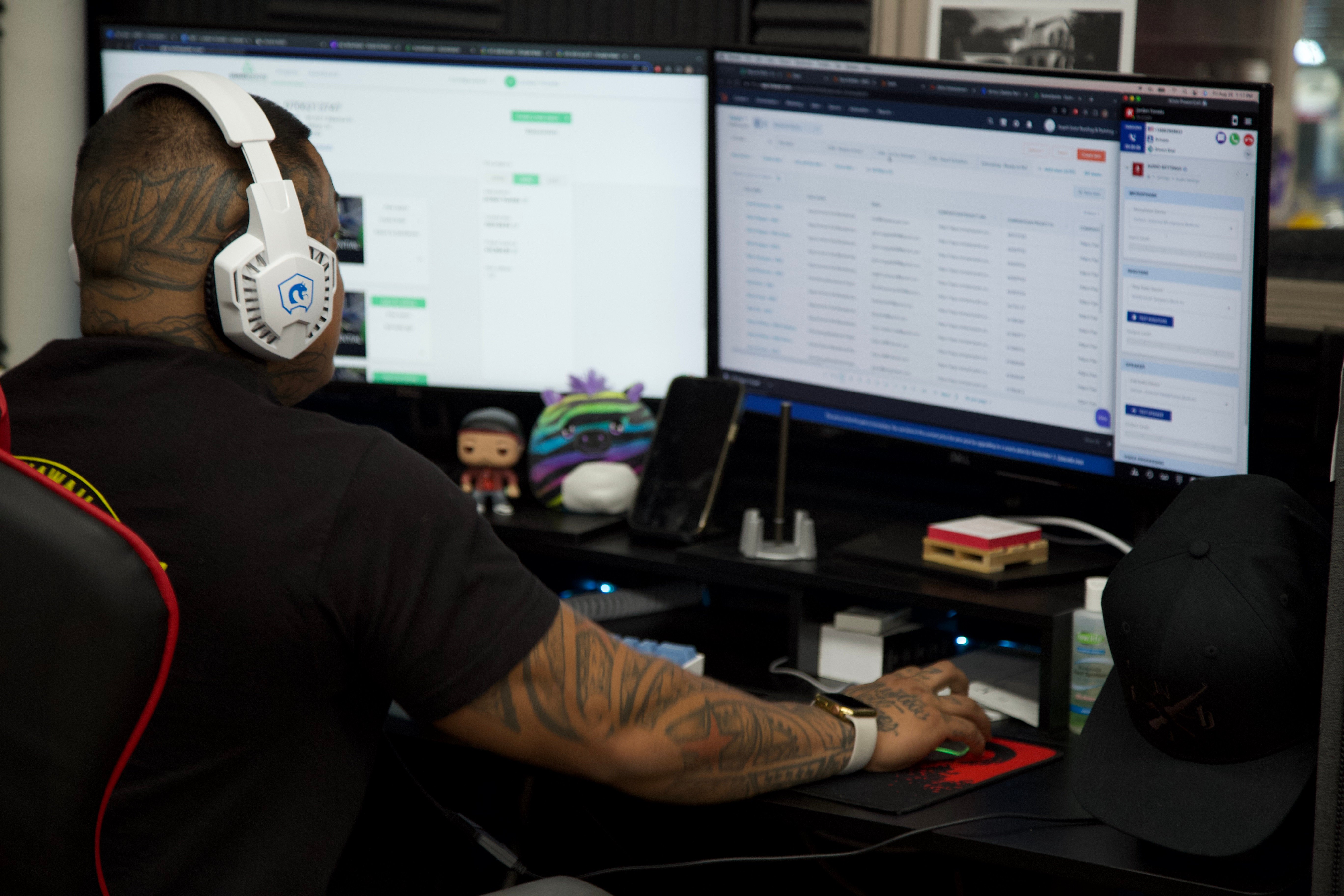 Jordan feels that is also a good idea to take photos of your property year-round. These photos can serve as evidence as to what your property looks like before a hurricane caused any damage. You'll have an easier time tying the damage to the hurricane instead of another event. Plus, any contractors you hire will have a good idea of what your property looked like before it became damaged.
Kapili Roofing works directly with your insurer to ease the burden on your end. We also want to help you recover as many expenses as possible, which is why we share information like this. The more proactive you are, the better chance you have of reaching an optimal, timely outcome.
For more information or to start getting ahead of hurricane season, contact us today!