Building Peace of Mind...
One Career at a Time!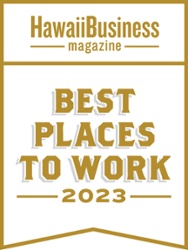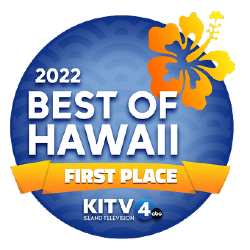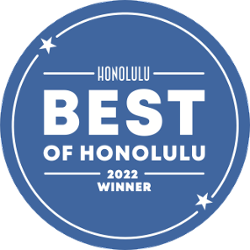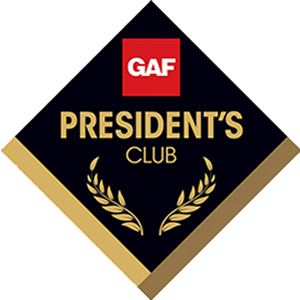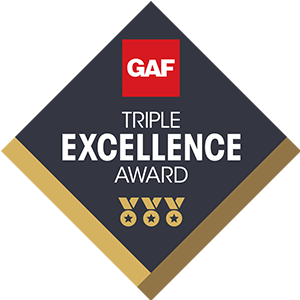 Kapili is a Locally Owned Company that Specializes in Roofing, Painting, & Solar.
Team Kapili is HIRING! We perform work on Residential, City, State, and Federal Government Projects!
Our Philosophy
Here at Kapili growth is a forever concept and we believe learning never stops.
As a team, we strive to improve everyday!
Build Your Career in the Trades!
Benefits
Competitive Private & Davis Bacon Prevailing Wages
Davis Bacon Profit Sharing Contributions
Medical, Vision, & Dental Insurance
Paid Time Off
Discretionary Profit Sharing
401k + 100% Match Up to 4%
About Us
Kapili History
We were founded in 2007 by Mike Leong, a life-long tradesmen. We are a family owned and operated company, and we want you to be a part of it!

Our mission is to Build a Better Hawaii, and we believe that starts with building the best opportunities possible for our tradesmen.

By building a great team, we can provide a great service for our customers!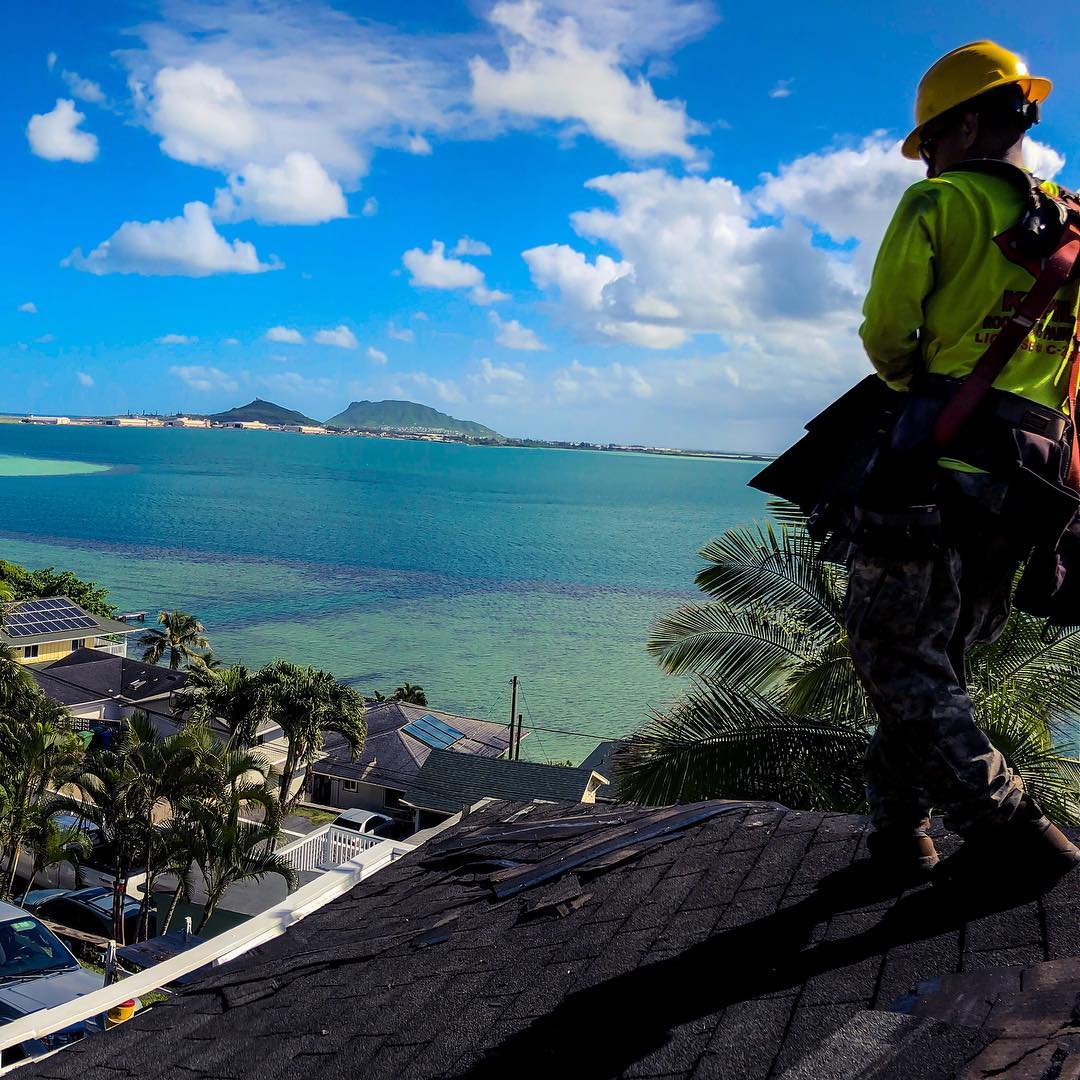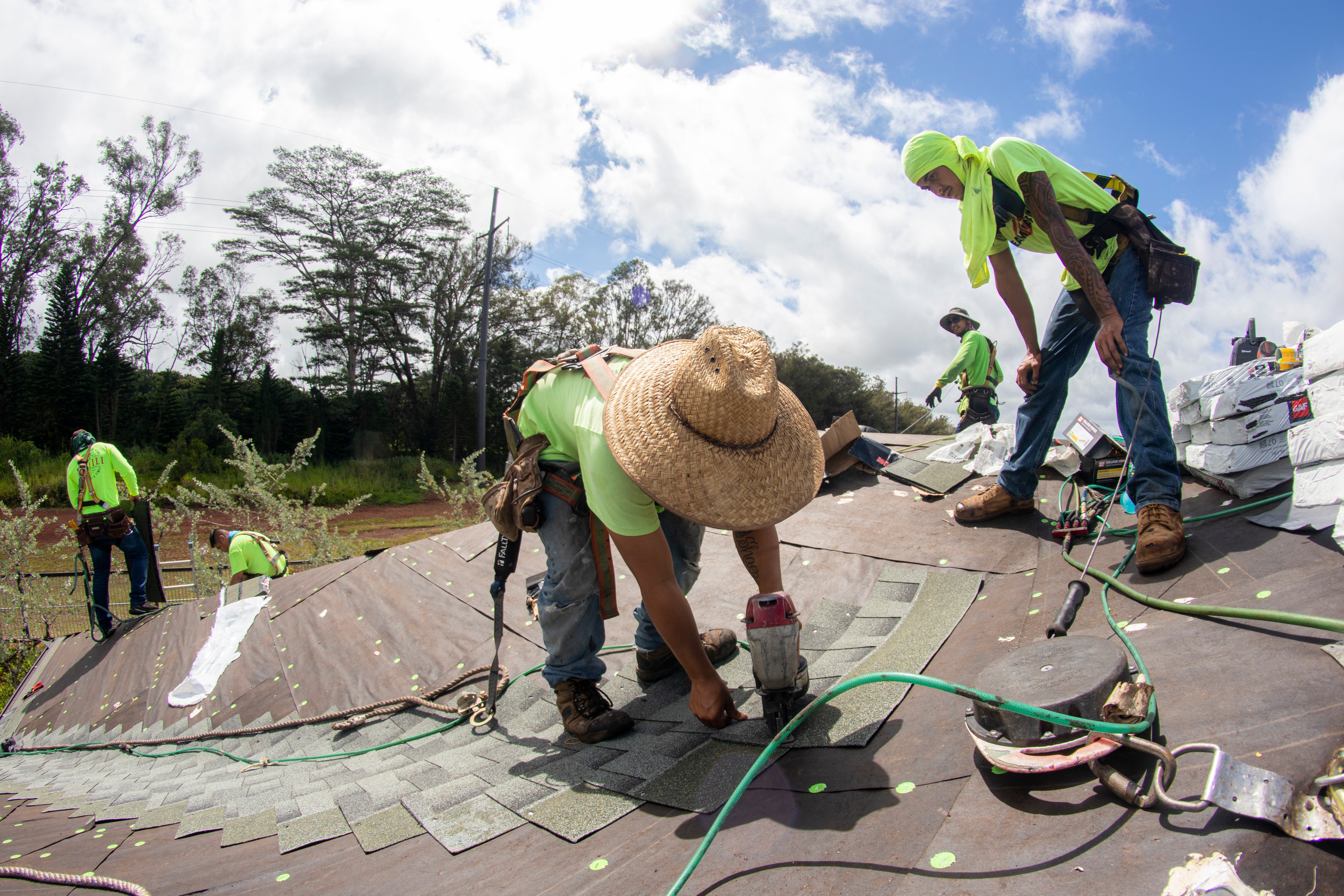 Our Core Values
We believe strongly in our Mission to Make Work more Rewarding through engineering better customer experiences.
— Being the Best
— Dedicated to the Cause
— Fulfillment of Personal Potential
— Relentless & Innovative
— Atmosphere of Respect
Video Background. Click to change options.
This block is visible only in page builder. You can place this block in any position. Add only one video background for one section. Please don't set any different background (color, image, gradient) for section.
01.
Apply
Fill out a short contact form.

02.
Meet with Us!
In-person or phone interview.

03.
Job Offer
A job proposal will be provided for you to review.

04.
Onboarding
Welcome to the team! Safety training and other essentials will be provided.

Available Positions
Join our team today, and start building the to create a better future for you and your family. We are building a team for the long-haul.
— Demolition
— Roofing Laborer
— Roofing Journeyman
— Painting Apprentice
— Painting Journeyman
— Roof Coating Applicator